Complete Care For Your Pets
Baker Animal Hospital provides the best possible veterinary care for your pets. Our entire team gives compassionate care and individualized attention in a warm, welcoming environment to ensure comfort for your pet and you.  We are pleased to provide the information in these tabs to help you take the best care of your furry friends.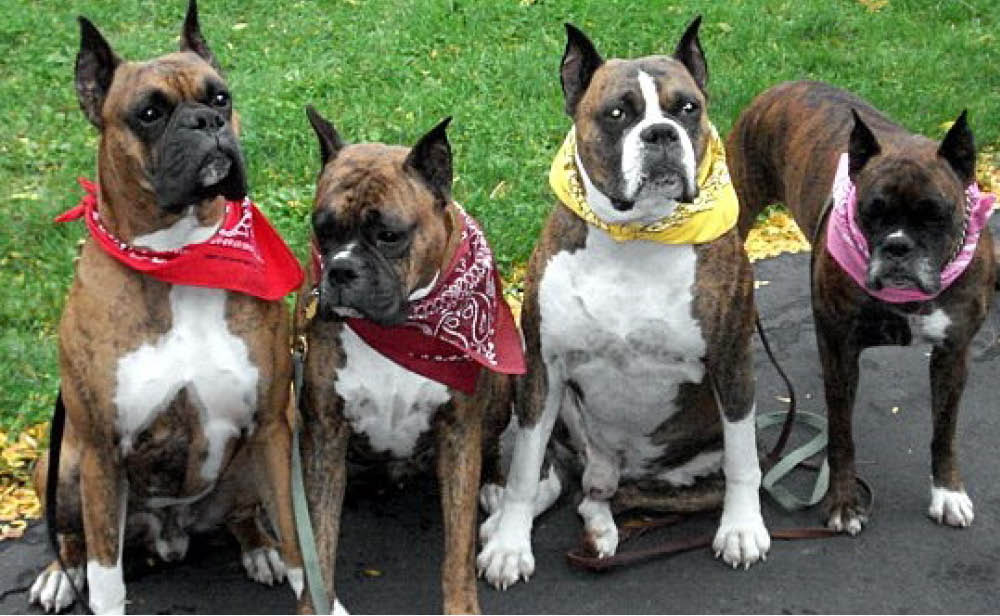 In addition, Baker Animal Hospital also offers the following services:
Preventative Care
Puppy/Kitten Health Program
Microchip ID Implant
Nutrition Counseling
Surgery
Behavior Counseling
Complete Flea Control
Complete Heartworm Control
Comprehensive Deworming Protocols(according to CDC guidlines for preventing Zoonotic Disease)
Health Screening
Diabetic Monitoring
Senior Health Program
Dentistry
Radiography
Diagnostic Laboratory Services
Electrocardiography (ECG)
Blood Pressure Evaluations
Tonometry
Otoscopy
Radiosurgery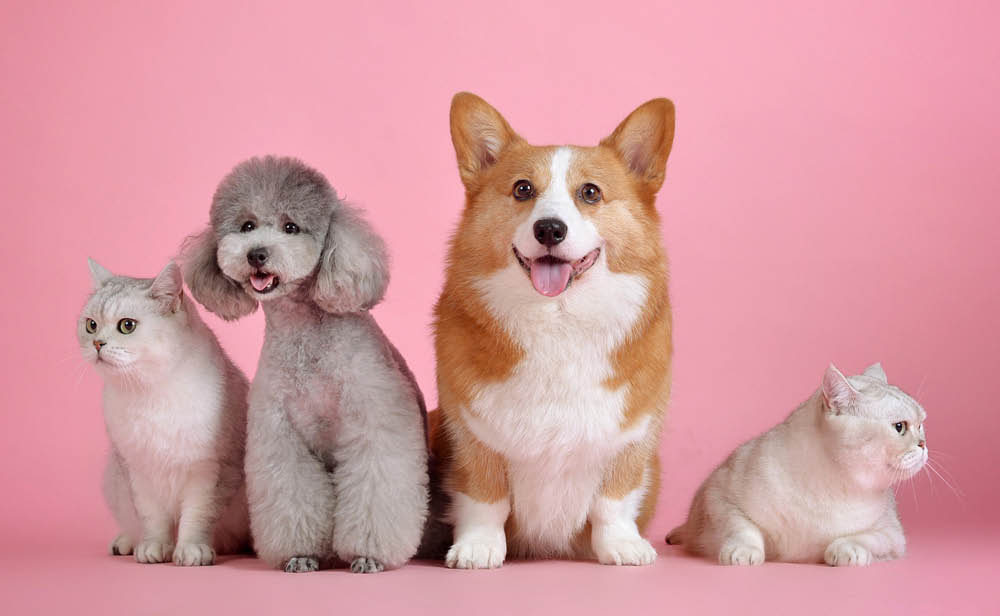 Vaccines
At Baker Animal Hospital, we tailor each protocol according to your pet's age, health, indoor/outdoor status, and potential risk. We strive to keep up with current medical recommendations in the area of vaccines, and promise to do our best to offer the most up-to-date practices. Some of our vaccinations are becoming possible to booster only every three years. This is wonderful and will hopefully bring about the need for only one vaccine per year in the future.
The following documents provide more detailed information.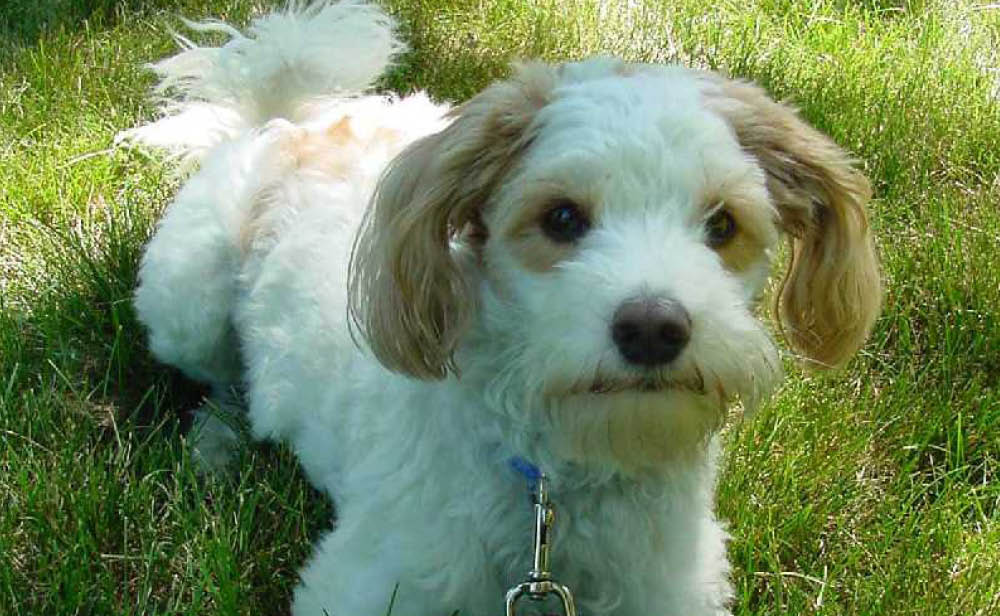 Parasite Control
Heartworm is a deadly disease carried by mosquitoes.  All dogs are susceptible.  In the past, prevention was limited to a pill given once a month.  Current modes of prevention include monthly pills given by mouth or monthly drops applied to the shoulder area.  Either of these routes can include flea control so your pet gets both heartworm and flea prevention at the same time in one medication.  A third alternative is ProHeart, an injection that lasts 12 months to prevent heartworm and let you not worry about missing a dose.  There are many options for flea prevention: from drops applied once a month to flavored pills that can be given every 3 months.  Ask our veterinary specialist for details.
Download this flyer for more information:  Parasite Control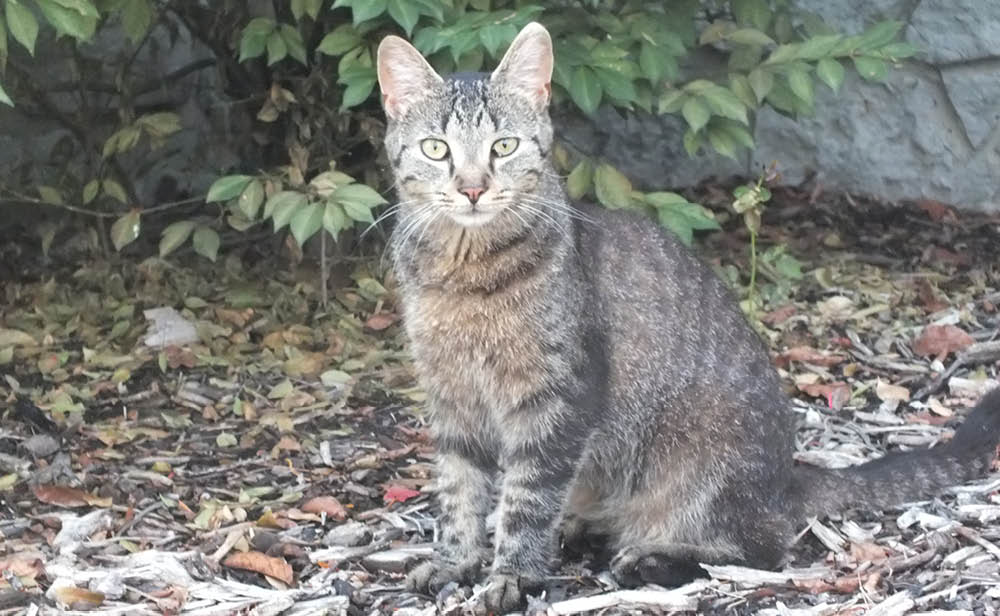 Dentistry
The majority of pets have some level of dental disease by three years of age.  Decreased interest in food or a foul odor from your pet's mouth may be early signs of dental disease.  In addition to painful teeth and gums, progressing dental disease can lead to more serious infections in the heart, kidneys, liver, or respiratory tract.  We have many options available to help keep your pet's teeth clean after a professional cleaning has been performed.
Learn more about what to expect at your pet's dental cleaning in this video: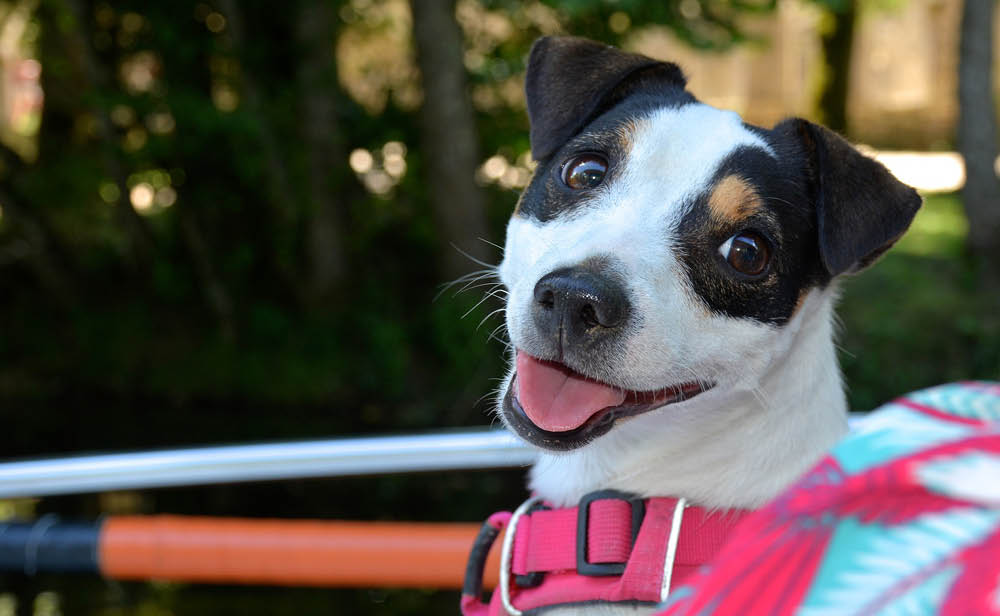 Spay/Neuter
Have a new puppy or kitten?  Please spay or neuter it at the age of about six months.  Your pet will likely live a longer, healthier life if it is spayed or neutered, and you will help control the pet population, and prevent the proliferation of unwanted animals.  A Baker Animal Hospital veterinary specialist will be glad to give you more information.
Download this flyer for more information:  Spay Neuter